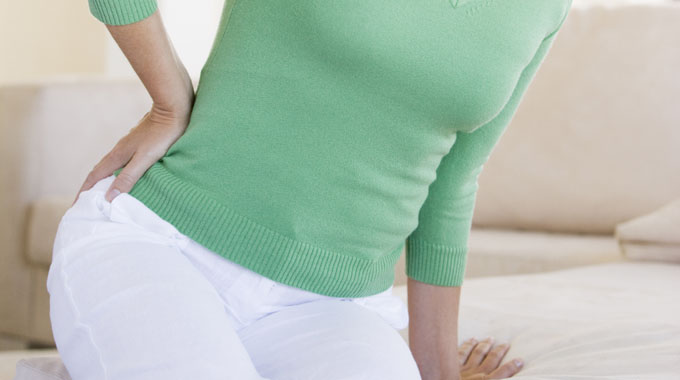 Low back pain is a condition that nearly 90% of Americans will experience in their lifetime. However, we are able to provide you with some helpful tips for avoiding low back pain.
Strengthen core muscles
Maintain good posture while sitting
When lifting an item, keep the weight close to your body
Ask for help before lifting heavy objects
Move heavy items with a dolly or wheel barrow
Stay active by making time each week for fitness
If you do find that you are experiencing low back pain, the physical therapists at Spine & Sport are here to help. We treat the cause of your pain, not the symptoms, so you can get back to the life you love without the need for prescription medication or surgery.