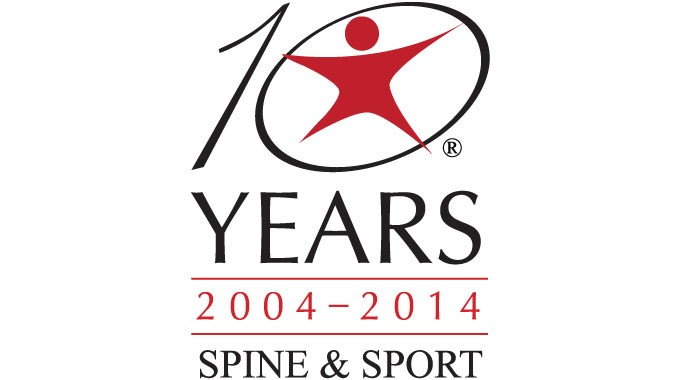 Spine & Sport Celebrates a Decade of Service
Dr. Beauchamp and Dr. Bull shared a vision of providing exceptional physical therapy services to the Savannah area. It is with that goal that Spine & Sport was established 10 years ago today. And, since today also happens to be a holiday focused on sharing your appreciation for those you love and admire, we would like to thank all of you for allowing us to experience the growth and success we have over the last decade.
In honor of our 10 year anniversary we'd like to share a few fun facts with you:
Over 19,000 patients have trusted us with their care
Spine & Sport began with only 3 staff members, and now employs almost 100
We have expanded from a 1-room facility to 6 clinics and our House Calls service
In 2011 we established the Spine & Sport Foundation to promote and provide assistance to local organizations
Inc. Magazine named us one of the nation's fastest growing private companies 4 years in a row
We are the only practice in Southeast Georgia with an orthopedic physical therapy residency program
Spine & Sport provides the resources for physical therapy and physical therapist assistant students to do their clinical rotations with us
Our physical therapists actively participate in the community by hosting speaking engagements, and performing ergonomic assessments for local businesses and groups
For 3 years we have hosted an annual golf tournament to support local Wounded Warriors
We are the first, and currently only physical therapy practice to offer treatment in the management of concussion injuries
Happy Valentine's Day!